Description
The f-machine pro is our flagship fucking machine.
This sex machine is extremely powerful and versatile featuring an adjustable thrust rod length, adjustable thrust depth of 1-6 inches and adjustable front and rear legs to suit various positions.
f-machine pro features a 60 watt industrial spec motor with a mind-blowing top speed of 240 rpm. Despite its enormous power and speed, thanks to our engineers, it is virtually silent (we won't tell your neighbors if you don't!).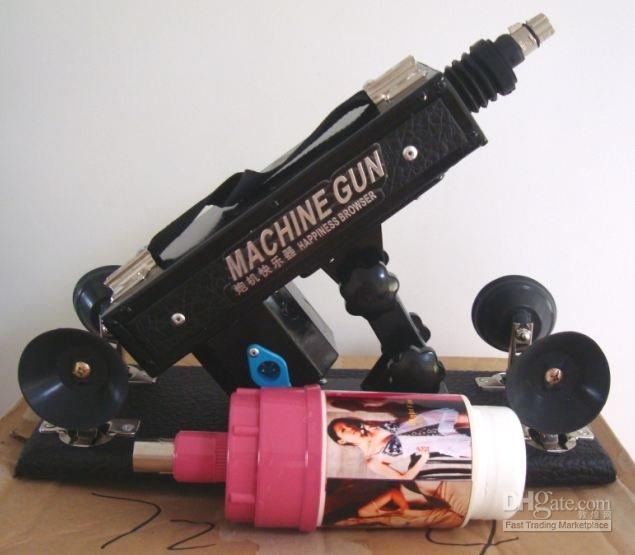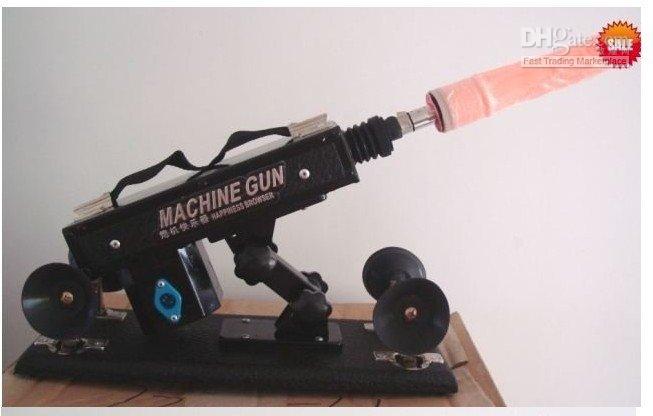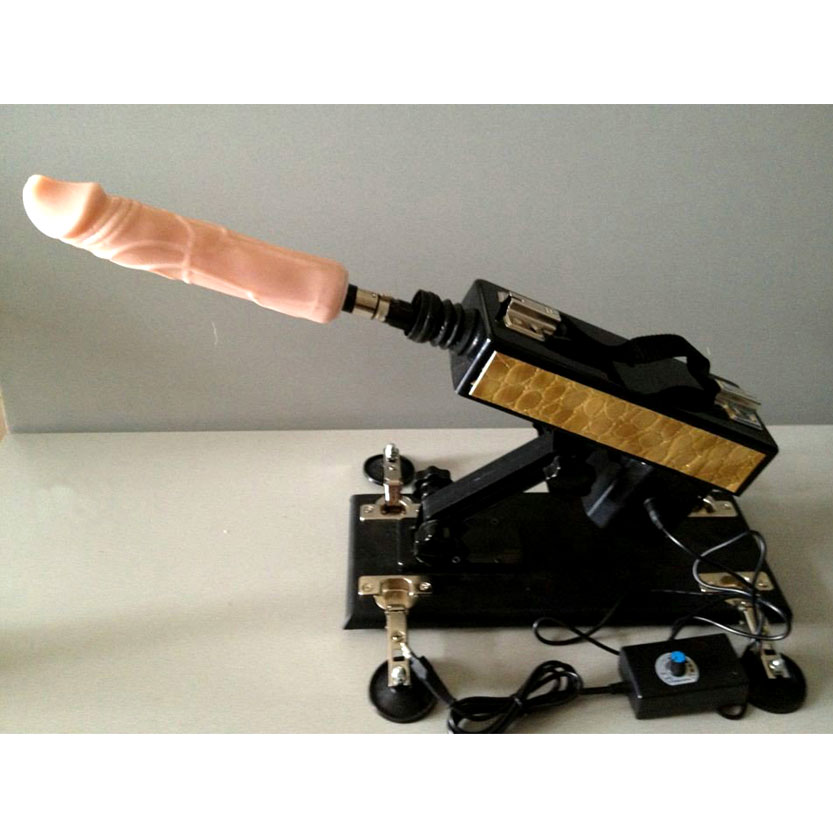 Key Features
• 60 watt 24v hi torque motor (silent)
• Soft-start speed controller (motor starts safely & slowly)
• 0-240 rpm speed control
• 6-position quick change crank arm (1-6″)
• annotated hand held remote control
• virtually silent slider mechanism (even at full speed)
• adjustable thrust rod length
• clear plastic slider guard
• adjustable leg height for various thrust angles
• all major components cnc machined from aircraft alloy
PLUS: Switchable power supply 100-110 volt 50-60 hz (ok for Japan USA etc)
or 220-240 volt 50-60 hz (for Europe etc).
Adjustable front & rear legs to help obtain the perfect angle / adjustable thrust rod to suit desired reach
6 position quick change crank arm from 1" – 6" thrust
hand held annotated remote control for precision speed adjustment 0-240 rpm
weight: 10kg net / 11.5kg boxed dimensions: 460mm high / 540mm long / 315mm wide
F – Machine for Women
F-Machine in India